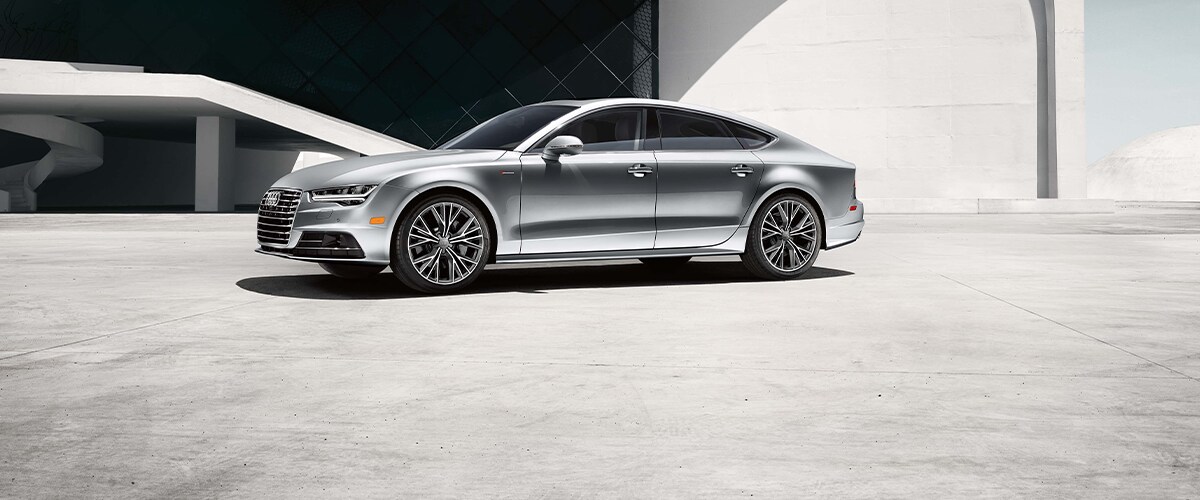 Selling your car doesn't have to be a hassle. Here at Audi Tulsa, you can enjoy a convenient, easygoing selling experience that leaves you feeling confident even if you don't purchase a car from our dealership. We buy cars of all shapes, sizes, and brands, and we dedicate ourselves to providing a positive experience to our customers. So, if you're eager to sell your vehicle, you can depend on the team at Audi Tulsa to help you achieve your goals.
Frequently Asked Questions
Q: Will you buy any make or model?
A: Yes, we will buy any make or model. Your vehicle does not even have to be a luxury vehicle like an Audi.
Q: Are there appraisers on-site, and do I need an appointment to meet with them?
A: We do have appraisers on-site. We prefer that you make an appointment so that we can be ready to provide the best possible service to you.
Q: How long will it take to get an offer after an appraisal?
A: Offers are available instantly after appraisals to help streamline the selling process.
Q: Do you pay cash or check for sold vehicles?
A: We pay with a check when you sell us your vehicle.
Q: Does Audi Tulsa take care of the paperwork for the sale?
A: Yes! We'll take care of the paperwork, and you won't even have to deal with any fees except what you might owe to your bank.
Q: What do I need to bring to a sale?
A: You should have your car's title, owner's manual, service history, and both keys ready when you come to make a sale.
Q: Do you purchase leased vehicles?
A: Yes. We'll be happy to purchase your leased vehicle here at Audi Tulsa.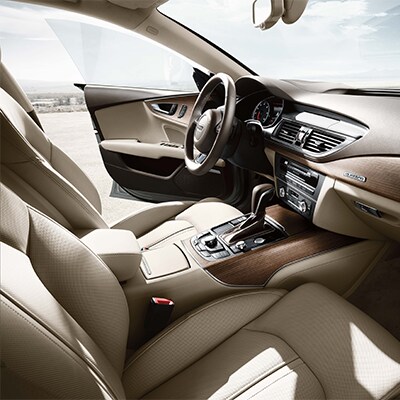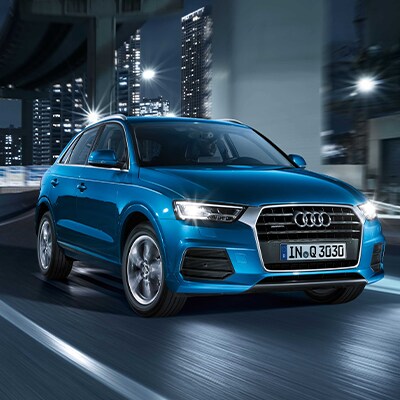 We are a good buyer for good used cars, so we encourage you to get in touch with us if you're looking to sell your current vehicle. Contact us today to learn more!
Hours
Monday

8:30am - 7:00pm

Tuesday

8:30am - 7:00pm

Wednesday

8:30am - 7:00pm

Thursday

8:30am - 7:00pm

Friday

8:30am - 7:00pm

Saturday

8:30am - 6:00pm

Sunday

Closed