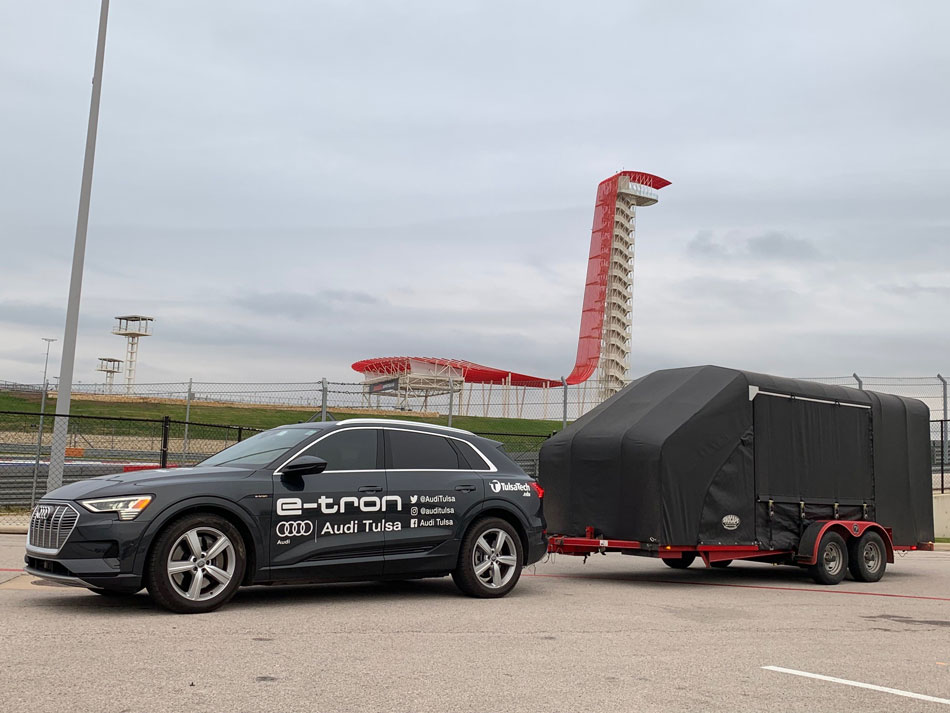 Experience the Brand-New Audi e-tron for an Efficient Ride
If you're in the Tulsa area looking for a new car that will provide you with an abundant amount of efficiency, then look no further. At Audi Tulsa, we have brand-new vehicles that will exceed your expectations to give you a ride like no other. Our friendly staff is here to help you along your journey of finding the perfect car for you. We can answer any questions you may have about our powerful and inspiring vehicles that will excite you to get on the roads of Tulsa.
There are new things to look forward to with our Audi models, such as a new era of electric cars. The world is starting to go more electric with vehicles, and it's in our best interest to hype up our impressively new Audi e-tron SUV. This model is not only electric, but it offers so much more from ample space to off-road capability to an inspiring performance and more. This car is engineered to go the distance and is here to help fulfill all your driving needs the right way.
Design
When you take your first look at the Audi e-tron, you'll see that it looks like an ordinary Audi SUV until you place close attention to the details inside. But on the outside, you'll still admire its bold and sophisticated design with its LED taillights that have a unique horizontal line design and animating light display. Its exterior design is as dynamic as its performance.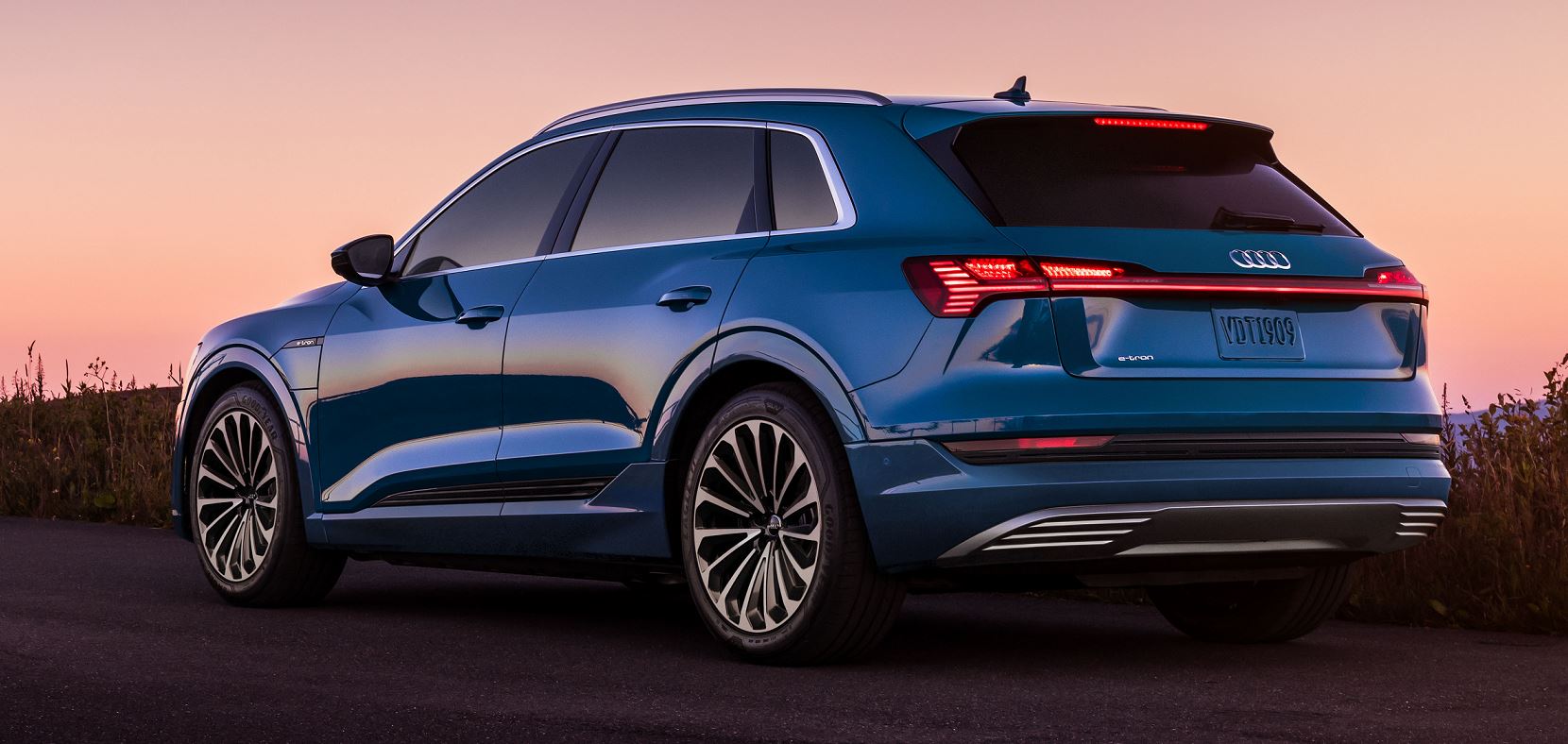 Performance
You don't have to compromise anything for performance when you drive the Audi e-tron. Engineered for durability, safety, and driving dynamics, the Audi e-tron battery is covered by an eight-year or 100,000-mile limited warranty. You can drive up to 402 horsepower with boost technology that allows you to access additional rated power output when you initiate this feature. You'll experience its outstanding drive due to this model's low-positioned battery and dual motors that are set on each axle. The e-tron battery is engineered to account for the heat generated from fast increases in your speed while you drive around Owasso.
When you drive the Audi e-tron, you'll experience exceptional control and capability with the next generation Quattro all-wheel-drive that allows you to drive confidently in all driving conditions. This model is also capable of towing up to 4,000 pounds for you to haul anything you need when you drive around Sand Springs.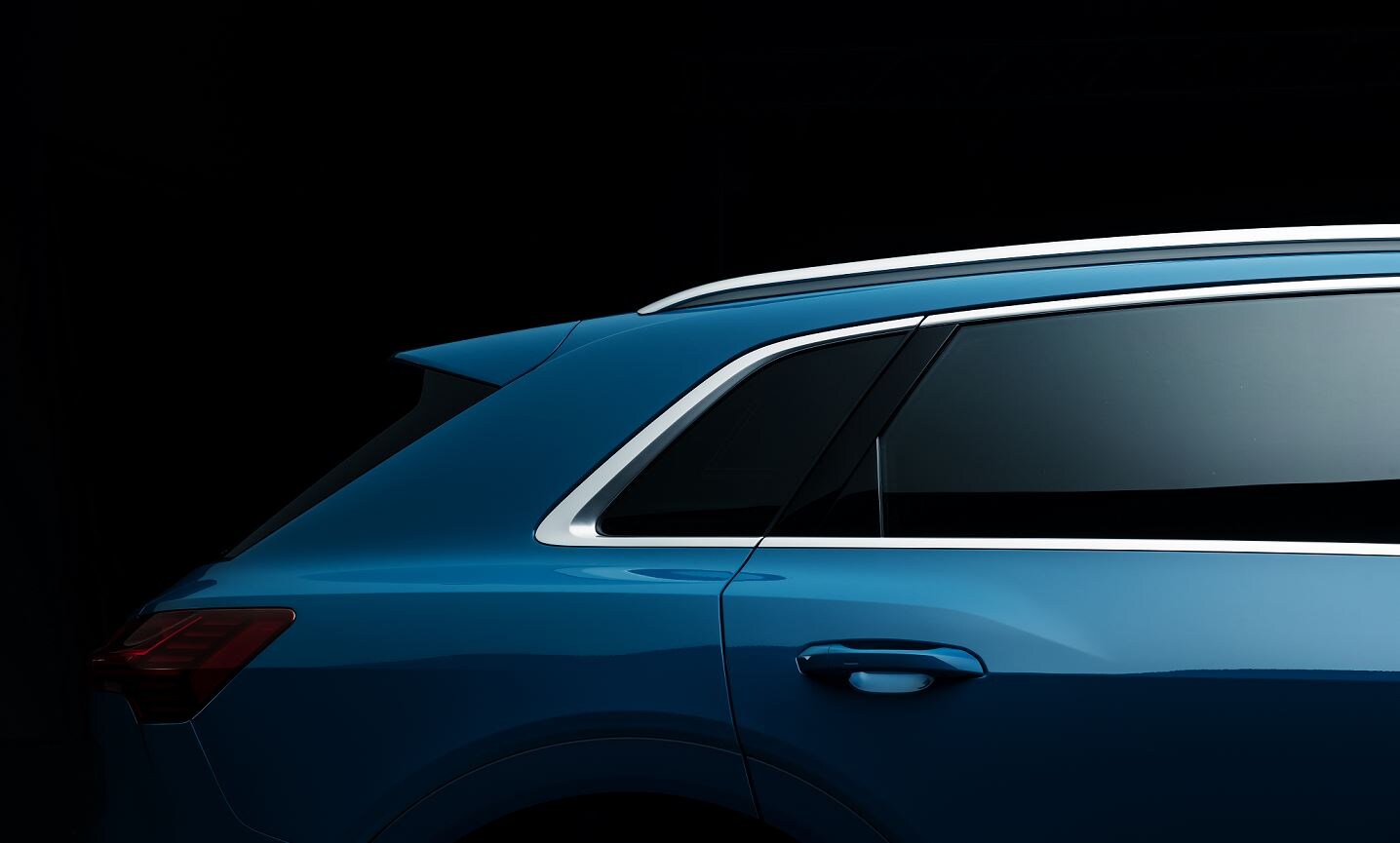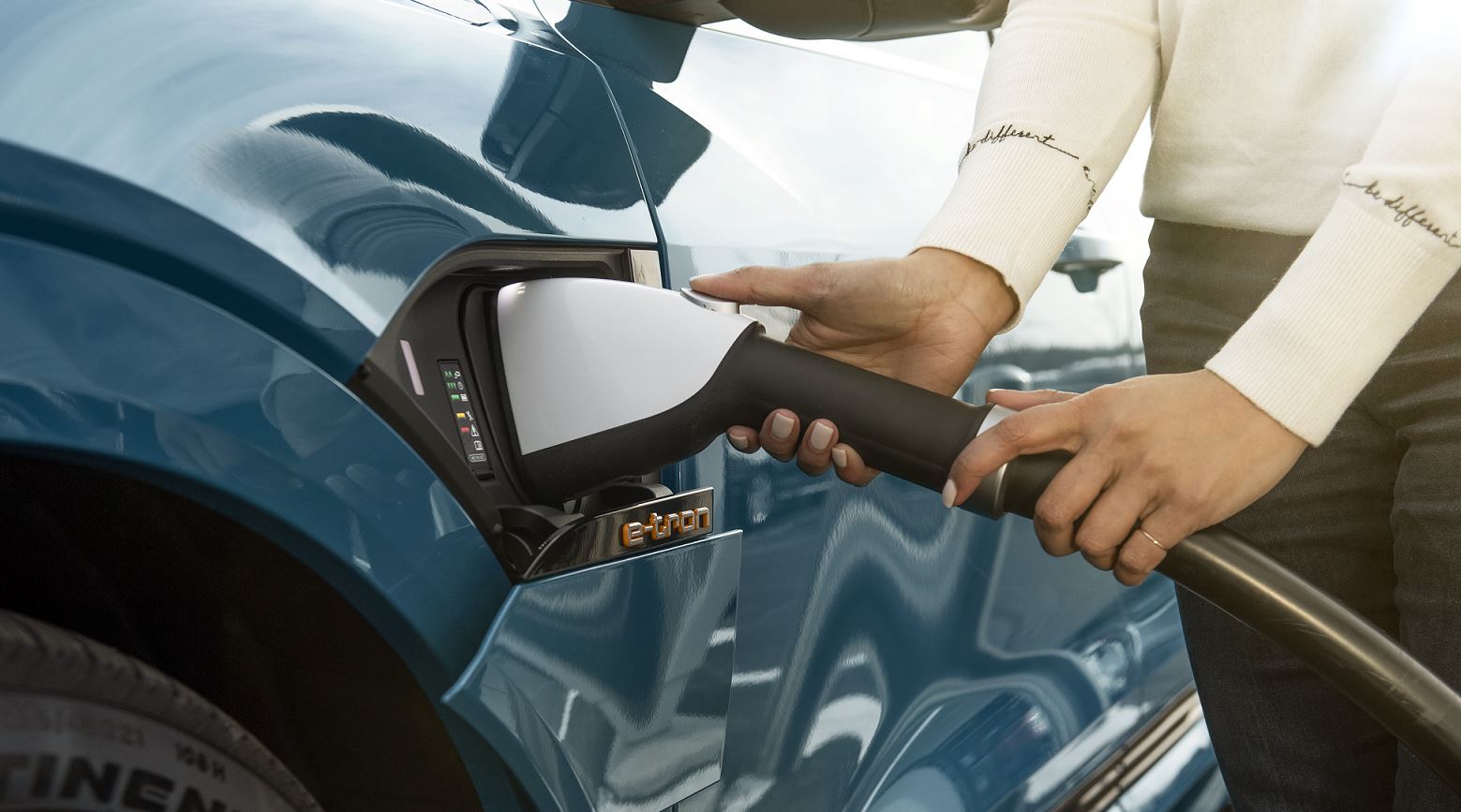 Charging
To charge your Audi e-tron, it's made easy with charging technology and a sophisticated battery that can handle the unique needs of an electric-powered vehicle. You can drive 54 miles on a 10-minute charge where you can charge either at home or on the go while you support renewable energy. Arcadia Power is a new renewable energy service provider that helps you tap into solar and wind energy sources without having to buy or install equipment on your home.
The Audi e-tron delivers fast charging, an efficient battery with a range up to 204 miles to get you well on your way. You can start your adventure today without having to slow down to charge up.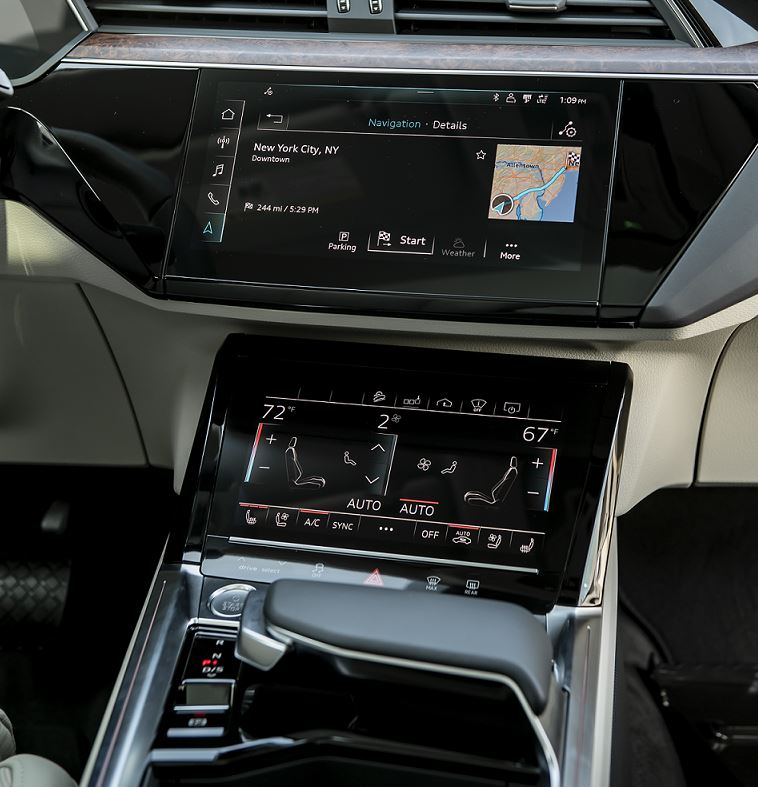 Technology
When you're well on your way to your destination, you can stay connected to your outside world with the infotainment system from the 10.1-inch screen. You can integrate your smartphone using Apple CarPlay™ or Android Auto™ to have access to your apps, messages, music, maps, and more. The virtual cockpit plus is a high definition digital instrument display to help you maximize efficiency and range.
The new Audi A6 offers thrilling performance, comfortable seating, and ground-breaking technology. If you want to find out more about it, or take it for a test drive, come to the showroom at Audi Tulsa. Our friendly sales staff will be happy to answer any of your questions and go over all your options to purchase or lease. Visit us today and experience Audi quality firsthand.

Visit Us Today!
Stop by our dealership today for a test drive and experience life on the road with the fantastic Audi e-tron that will enhance your driving experience for the better. We look forward to meeting you.